Quick Links
Internship Opportunity - 3-Month USGA Boatwright
---
Internship Opportunity - Kentucky PGA Junior Tour
---
Internship Opportunity - 9-Month USGA Boatwright Internship
---
ISCO Industries Youth on Course Kentucky Pro-Am

The ISCO Industries Youth on Course Pro-Am is hosted annually at Valhalla Golf Club and is open to all amateur and professional golfers. The event benefits Youth on Course, which provides Kentucky youth with opportunities and affordable golf.
Youth on Course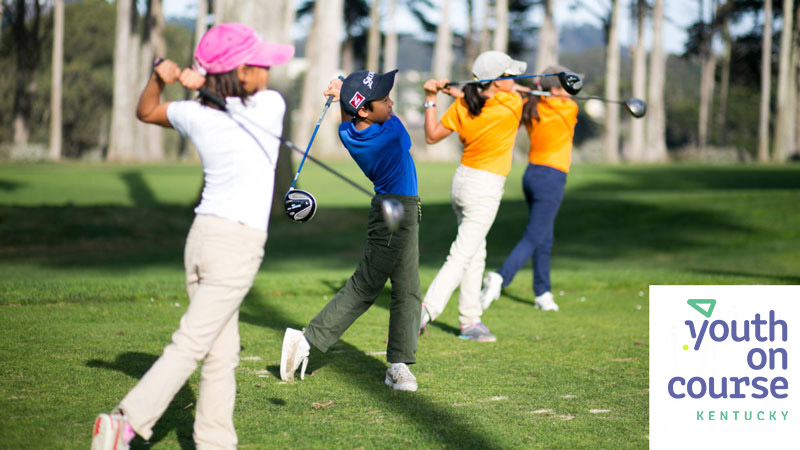 Youth on Course provides youth with opportunities and affordable golf. It all starts with giving youth access to golf for $5 or less at more 55 participating golf courses in Kentucky and 650 across the country, it definitely doesn't end there. It is our plans to set them up for success beyond the green through our Caddie Program, paid high school internships, tournament grants, and college scholarships.
Get a USGA Handicap
The broad appeal of golf is the unique and equitable handicapping system. The purpose of the USGA Handicap System is to make the game more enjoyable for golfers of all abilities. So whether you participate in tournaments or not, an official KGA/GHIN handicap will allow you to see the improvements in your ability or compete more equitably with your playing partners.
Golf House Kentucky Sponsors