PGA HOPE (Helping Our Veterans Everywhere)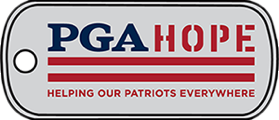 Kentucky's PGA HOPE programs provide all Veterans with FREE golf instruction taught by local PGA Professionals. The HOPE program is designed to provide golf as a therapeutic rehabilitation tool for all military Veterans. The lifetime sport of golf has proven to be an excellent outlet for activity and competition, but also allows Veterans to assimilate back into their community through the social interaction the game provides. Sessions include instruction, camaraderie and playing opportunities.
PGA HOPE FACTS
It is a fact that suicide is a major issue among military Veterans, with recent statistical studies showing that 22 Veterans a day commit suicide. PGA HOPE is working to change this statistic.
Participants of PGA HOPE programs include military Veterans living with physical or cognitive challenges such as Traumatic Brain Injury (TBI), Post-Traumatic Stress Disorder (PTSD) and amputees, among other challenges.
The Department of Veterans Affairs research and clinical experience verify that physical activity is important to maintaining good health, speeding recovery and improving overall quality of life. For many injured Veterans, adaptive sports provide their first exposure to physical activity after injury.
PGA HOPE programming is fully funded by PGA REACH and offered at NO COST for Military Veterans.
PGA HOPE has a Memorandum of Understanding (MOU) with the Department of Veterans Affairs, which enables Recreational Therapists to refer Veterans to the PGA HOPE program as a form of therapy.
Quick Links
PARTNERS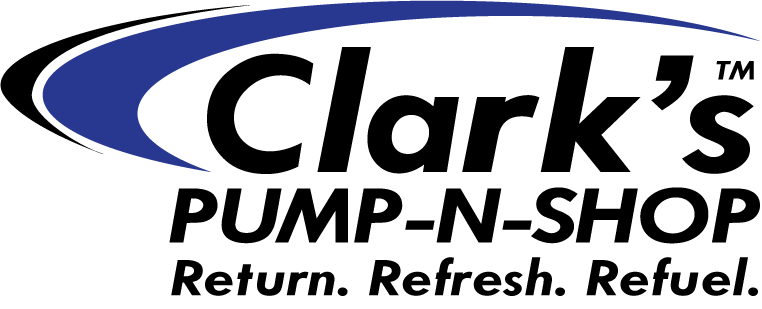 Golf House Kentucky Sponsors