Kentucky Golf Association
Policies & Resources
All Kentucky Golf Association tournament contestants are required to join the KGA Players' Program prior to registration for a tournament. This will be automatically applied when you sign up for your first tournament of the season.
The following are links to the current conditions of play for Kentucky Golf Association events. All players are encouraged to review these before playing in a competition. If you have any questions about the conditions of play please contact Golf House Kentucky at (502) 243-8295.
KGA Tournament Rules & Regulations »
KGA Tournament Entry Guidelines »
Rules of Play (Local Rules and Conditions) »
Pace of Play Policy and Guidelines »
The KGA uses the following divisions for its tournaments. The Open Division will include players up to age 49*. The Senior Division includes ages 50 – 59, Masters Division players range from 60 – 69 and the Legends Division includes all players 70 and over. All players, no matter their age, are eligible to compete in every KGA tournament scheduled unless designated for gender only competitors. Except for the Kentucky Amateur, all tournaments feature gross and net divisions with prizes.
* = Players above the age of 50 may still choose to play in the Open division if they do so choose.
Quick Links
PARTNERS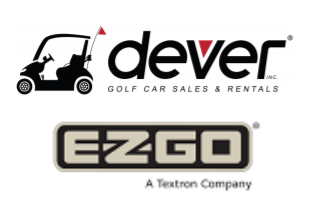 Golf House Kentucky Sponsors