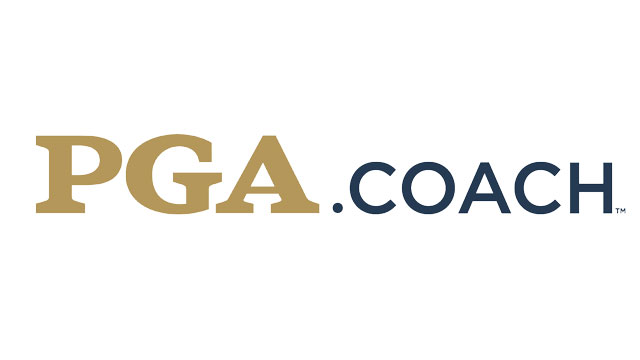 PGA Coaching Platform, hosted by Bill Cowher from PGA of America on Vimeo.
Getting Started
Step 1: Online Training
Step 2: Dowload PGA.Coach app on your mobile device.
Step 3: Get access to the PGA.Coach Directory, which offers a national lookup of ADM approved programs including PGA Jr. League, Drive Chip & Putt, LPGA/USGA Girls Golf, and The First Tee.
Visit https://pga.coach/ and start taking advantage of the resources provided by PGA.Coach. Must be a PGA or LPGA Member Professional to get full access.
Quick Links
PARTNERS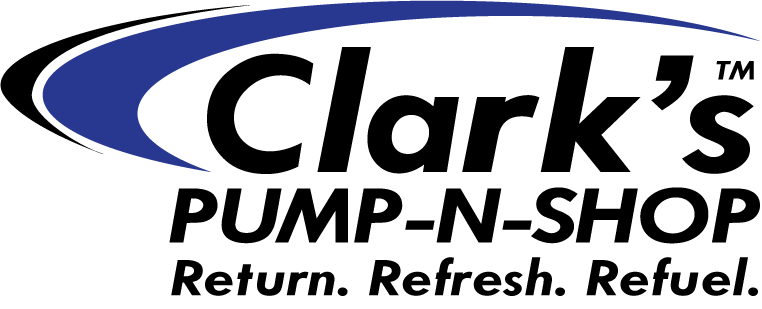 Golf House Kentucky Sponsors