Kentucky PGA
About the Kentucky PGA
Who We Are
The Kentucky PGA (KPGA) is one of the 41 sections that comprise The PGA of America. Formed in 1925, the Kentucky PGA has a professional membership of more than 325 men and women professionals across the Commonwealth of Kentucky, each of whom is dedicated to promoting the game in Kentucky.
The Kentucky PGA is dedicated to the promotion of the game of golf and providing ongoing education and professional development of Kentucky PGA Professionals. Kentucky PGA Professionals are responsible for conducting a variety of golf-related functions, which include general management, golf instruction, tournament operations, golf shop merchandising, junior golf programs, golf club repair, and much more. KPGA is a founding member of Golf House Kentucky, the umbrella organization that manages Kentucky's Family of Golf Organizations.
The PGA of America is an organization made up of nearly 29,000 golf professionals, each of whom is dedicated to promoting the game. The PGA has the responsibility to impact the traditions and history of golf to the future caretakers of the game. The PGA of America, the Kentucky PGA and its member golf professionals are recognized as the leaders in the world of golf today.
Kentucky PGA Leadership
President
Danny Baron, PGA
Hurstbourne Country Club | Louisville
Vice President
Chad Martin, PGA
Country Club of Paducah | Paducah
Secretary
Charles Whelan, PGA
Ben Hawes Golf Course | Owensboro
Honorary Past President
Craig Heibert, PGA
Quail Chase Golf Course | Louisville
Persimmon Ridge Golf Club | Louisville
Polo Fields Golf & Country Club | Louisville
Oxmoor Country Club | Louisville
Quick Links
PARTNERS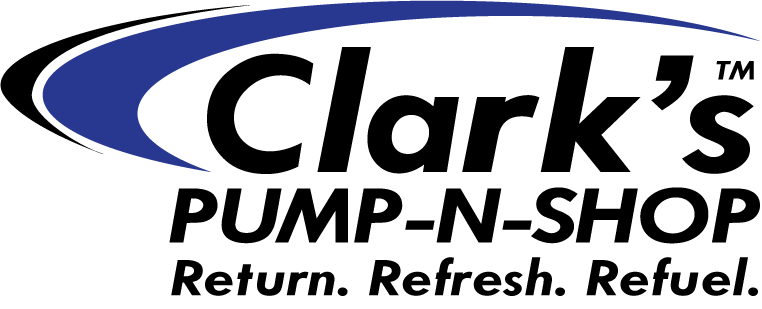 Golf House Kentucky Sponsors