Kentucky Golf Association
About the KGA
The Kentucky Golf Association (KGA) is recognized by the USGA as the governing body for amateur golf in the Commonwealth. Founded in 1911, the KGA is a full service golf association comprised of over 120 member golf courses. The KGA is governed by a volunteer Board of Directors made up of representatives from courses across Kentucky. The KGA serves and fulfills many roles for golf in Kentucky. The KGA is a founding member of Golf House Kentucky, the umbrella organization that manages Kentucky's Family of Golf Organizations.
USGA Relationship
The KGA is charged with governing, promoting, and protecting amateur golf in Kentucky, and enjoys a close relationship with the United States Golf Association in pursuit of accomplishing this mission. The KGA annually conducts qualifying events for a number of USGA competitions, administers a statewide handicap system in accordance with USGA guidelines, provides course rating services in accordance with USGA guidelines, administers the Rules of Amateur status on behalf of the USGA, and enjoys support from USGA staff and committee members in areas such as the Rules of Golf, Handicapping, and Course Rating.
Competitions
The KGA conducts ten state wide championships, ten one day events, and a number of qualifiers for USGA Championships. While the Kentucky Amateur is for the top golfers, all other championships are for golfers of multiple skill level.
Handicapping
The KGA, in cooperation with the Kentucky PGA, is proud to offer the World Handicap System (WHS), the largest handicapping service in the world, to the golfers of Kentucky. Currently, approximately 120 facilities in Kentucky utilize this important service. USGA Course and Slope Rating Equity in the handicap system begins with each golf course rated against all others. The KGA oversees course rating and ensures that USGA guidelines are followed and met.
Rules of Golf
KGA staff is available to assist clubs and individual members with Rules of Golf questions, and conducts Rules of Golf workshops throughout Kentucky each year.
Awards
The KGA annually awards the J.W. Janes Award, Colonel Lee Reed Award, Harreld Kirkpatrick Award, and Uncle Joe Dickson Award. Information on each of the awards may be found on the links shown below:
J.W. Janes Award – Contributions to Amateur golf
Colonel Lee Reed Award – Low Junior at Ky Amateur
Harreld Kirkpatrick Award – Low Senior at Ky Amateur
Uncle Joe Dickson Award – Low Public Links player at Ky Amateur
Board Leadership
President
Dean Terry, Paducah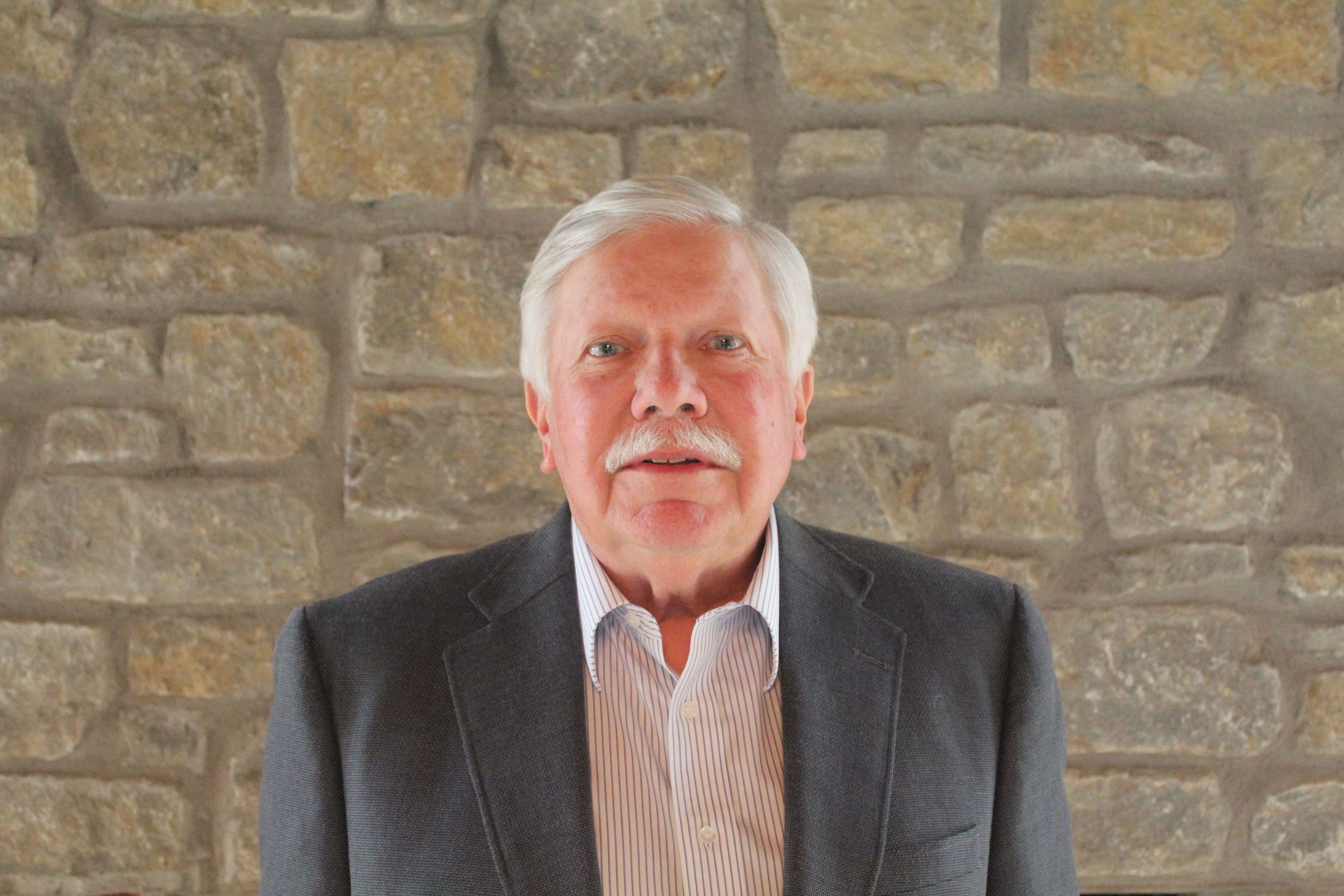 Vice President
Phil Armbruster, Louisville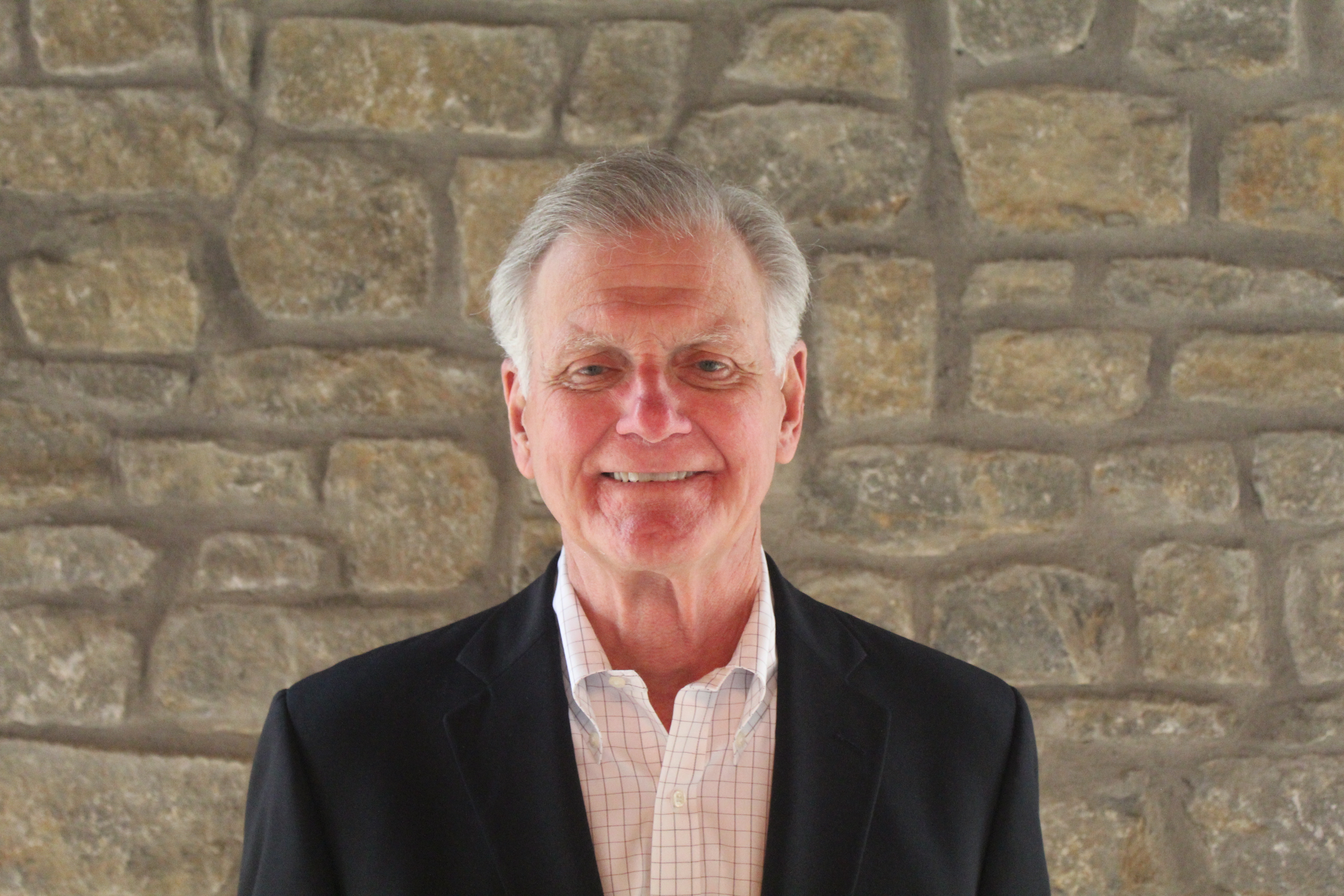 Secretary
Dan Wilhelm, Louisville
Honorary Past President
Jim Thompson, Frankfort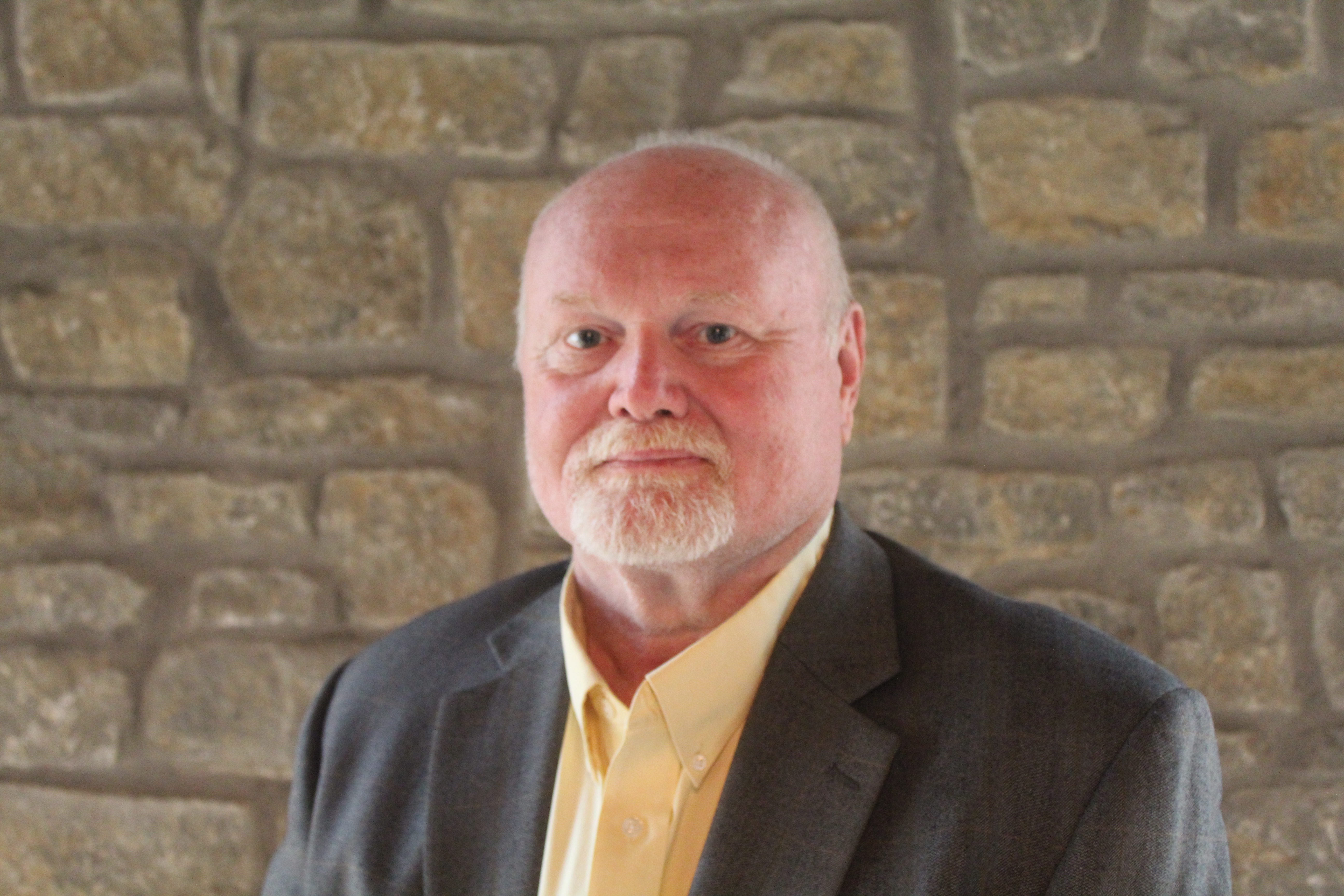 Quick Links
PARTNERS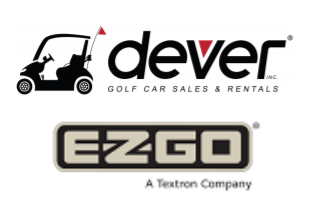 Golf House Kentucky Sponsors