About
Volunteer Opportunities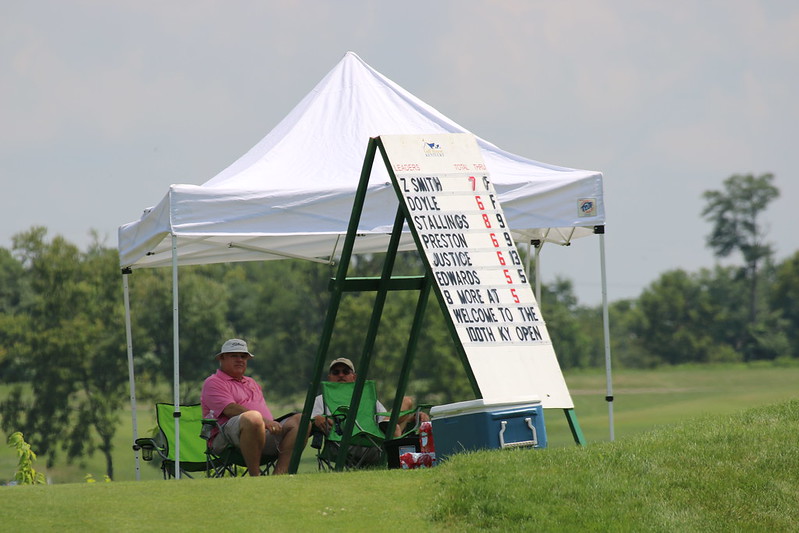 Golf House Kentucky actively needs volunteers in order to make its tournaments and projects a success. Since the founding of the organization in 1978, our volunteers, from Executive Committee members to club representatives to on-course officials, have been the backbone of the association. Although managed by a full-time, professional staff, Golf House Kentucky operates most efficiently with the services of volunteers who loyally assist the organization each year.
The roles that volunteers play range from Course Raters, scorers and assistant scorers, receptionists, starters, spotters, and others. A volunteer is any person who is willing to help perform any one of a host of vital functions. There are many opportunities to get involved and to help in almost any capacity. The rewards are meeting new people, making new friends, seeing new venues, having a great feeling of contributing to the traditions of golf, and knowing that you have made an important contribution to the game we all love. See below for forms needed for submission in order to volunteer with Golf House Kentucky.
If you are interested in becoming a volunteer, please fill out this form.
Quick Links
PARTNERS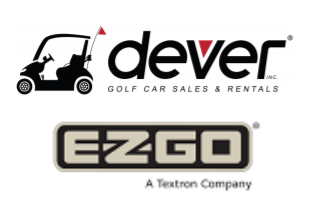 Golf House Kentucky Sponsors