Kentucky PGA
Become a PGA Member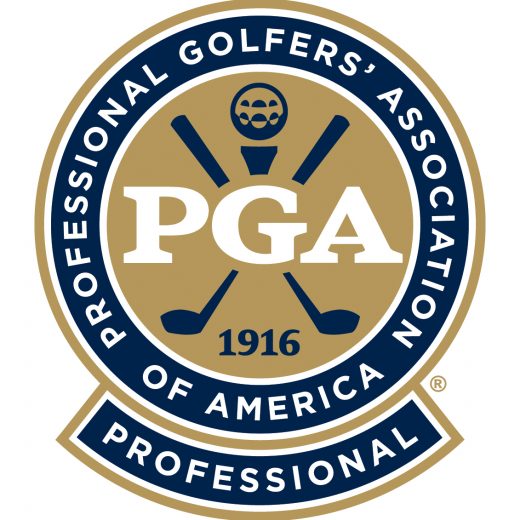 The PGA Golf Management Program provides world-class training for aspiring golf professionals by offering skill-based training programs that provide state-of-the-art skills and knowledge. Graduates of this program will become outstanding golf professionals who provide exceptional service to their customers, employers, fellow professionals and the game of golf.
In order to become a PGA member, you will need to become a registered Associate and go through the PGA education program.
The PGA Golf Management University Program, a 4.5- to 5-year college curriculum for aspiring PGA Professionals is offered at 20 PGA accredited universities nationwide.
The PGA Playing Ability Test must be completed within the two years prior to the registration date in the PGA Professional Golf Management Program.
Become a PGA Associate
The first few steps of becoming a PGA Associate can be found below. For more information and questions feel free to contact the Kentucky PGA's Senior Director of Member Services at csaner@kygolf.org or (502) 243-8295.
1. Complete a Background Check – Click Here
2. Satisfy the Playing Ability Test (PAT) requirement. Click Here. The KPGA PAT schedule is listed at the bottom of this page.
3. Register into the PGA Associate program. Click Here
Associates can test their knowledge and get items to help them through their PGA education by visiting our Associate Training page.
Enroll in the EKU PGA Golf Management Program
Eastern Kentucky University in Richmond is the only university in Kentucky, Ohio, Tennesee, Illinois, Virginia, Missouri, and West Virginia to offer an accredited PGA Golf Management program. The Kentucky PGA Section is proud to partner with EKU and grow the golf industry by introducing young men and women to the exciting opportunities a career in golf can present.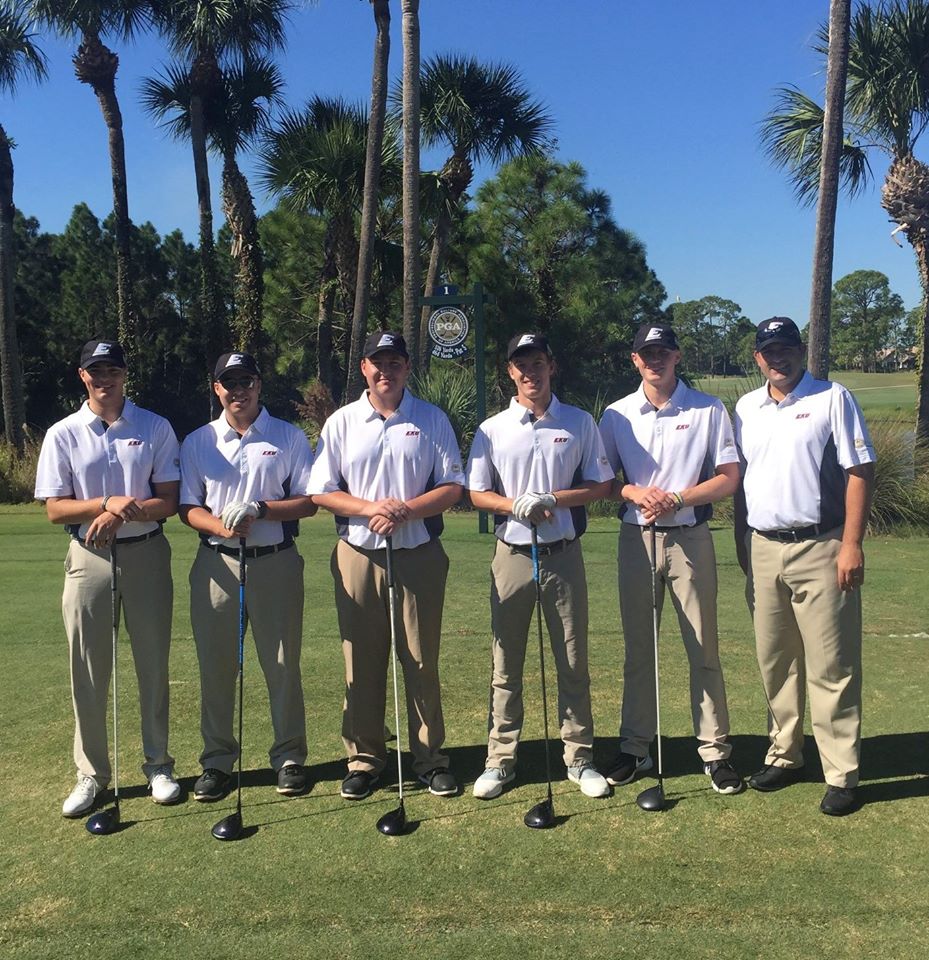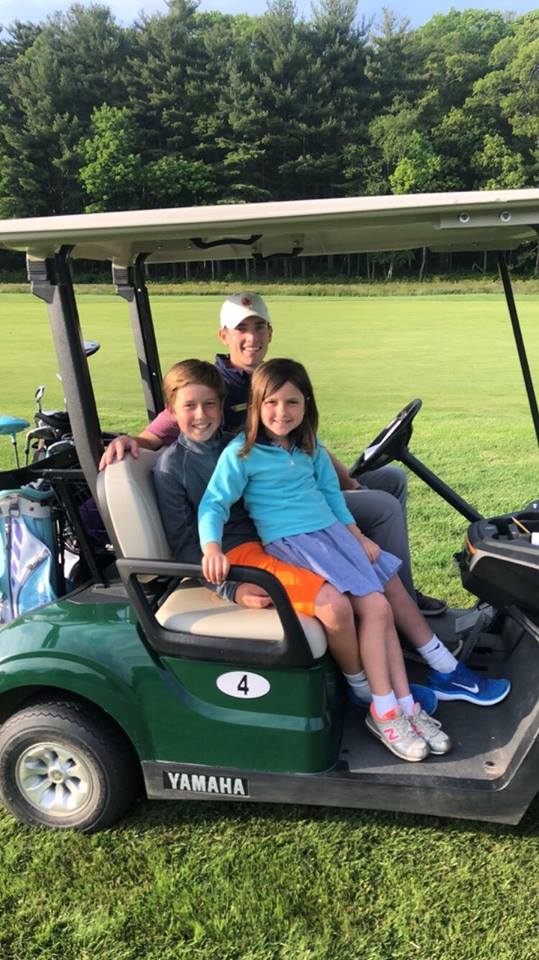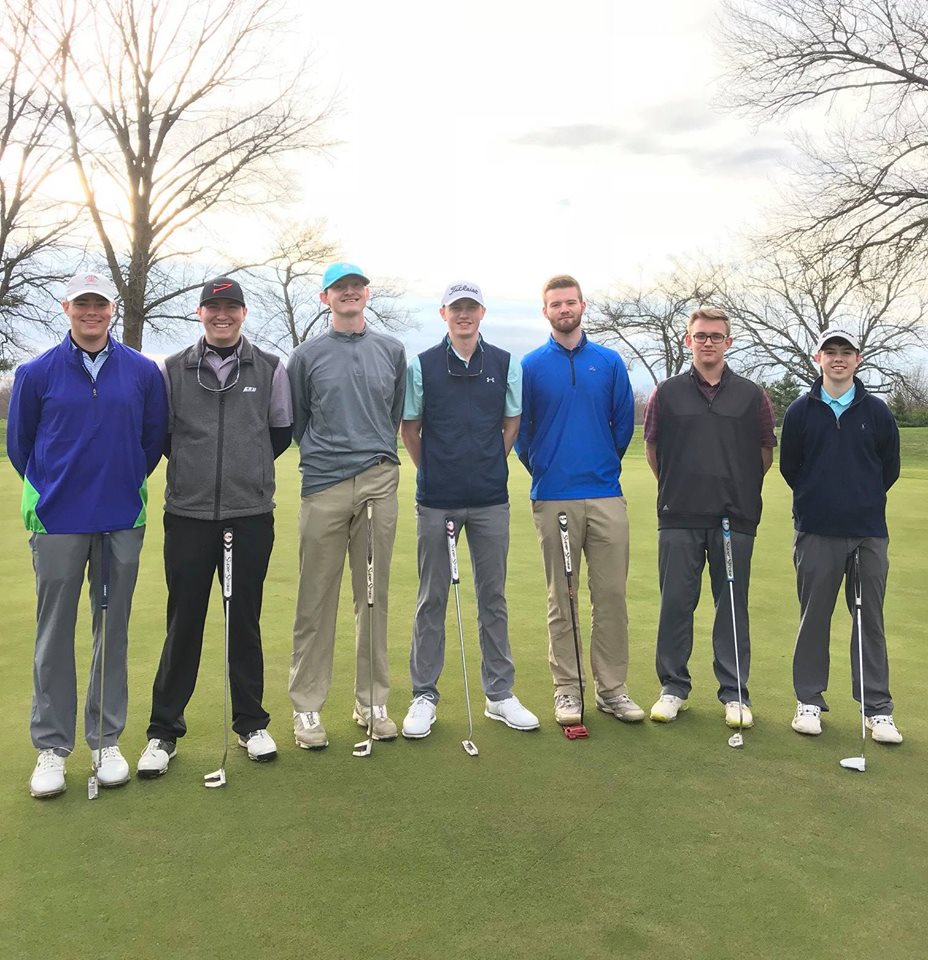 Playing Ability Test
The PGA Playing Ability Test must be completed within eight years of starting the PGA Professional Golf Management Program. Be sure to read the Playing Ability Test Policies and Procedures.
To register for a PAT please CLICK HERE or call PGA National at 1-800-474-2776
*Golf House Kentucky does not take registration fees for PAT's
Quick Links
PARTNERS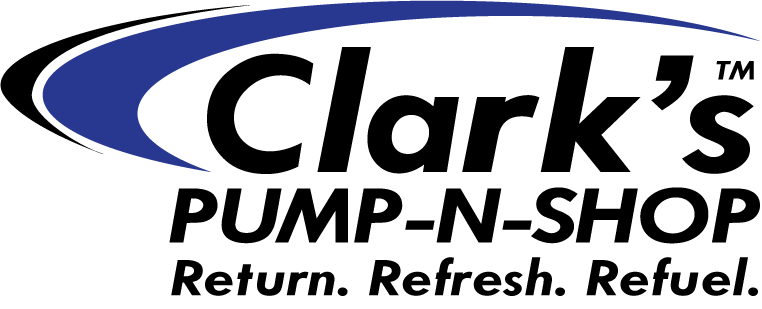 Golf House Kentucky Sponsors