Kentucky Golf Museum
Among the most visible achievements is Golf House Kentucky. The building opened in November 2006 and is home to the Kentucky Golf Hall of Fame and Museum. The Museum features themed displays, memorabilia, photographs, library, trophy room and meeting space.
Golf House Kentucky is located in a picturesque country setting near Louisville in the Persimmon Ridge Development. Golf House Kentucky is open to the public Monday through Friday from 9 a.m. to 4 p.m. Admission is free, but donations are accepted. For questions, please call (502) 243-8295.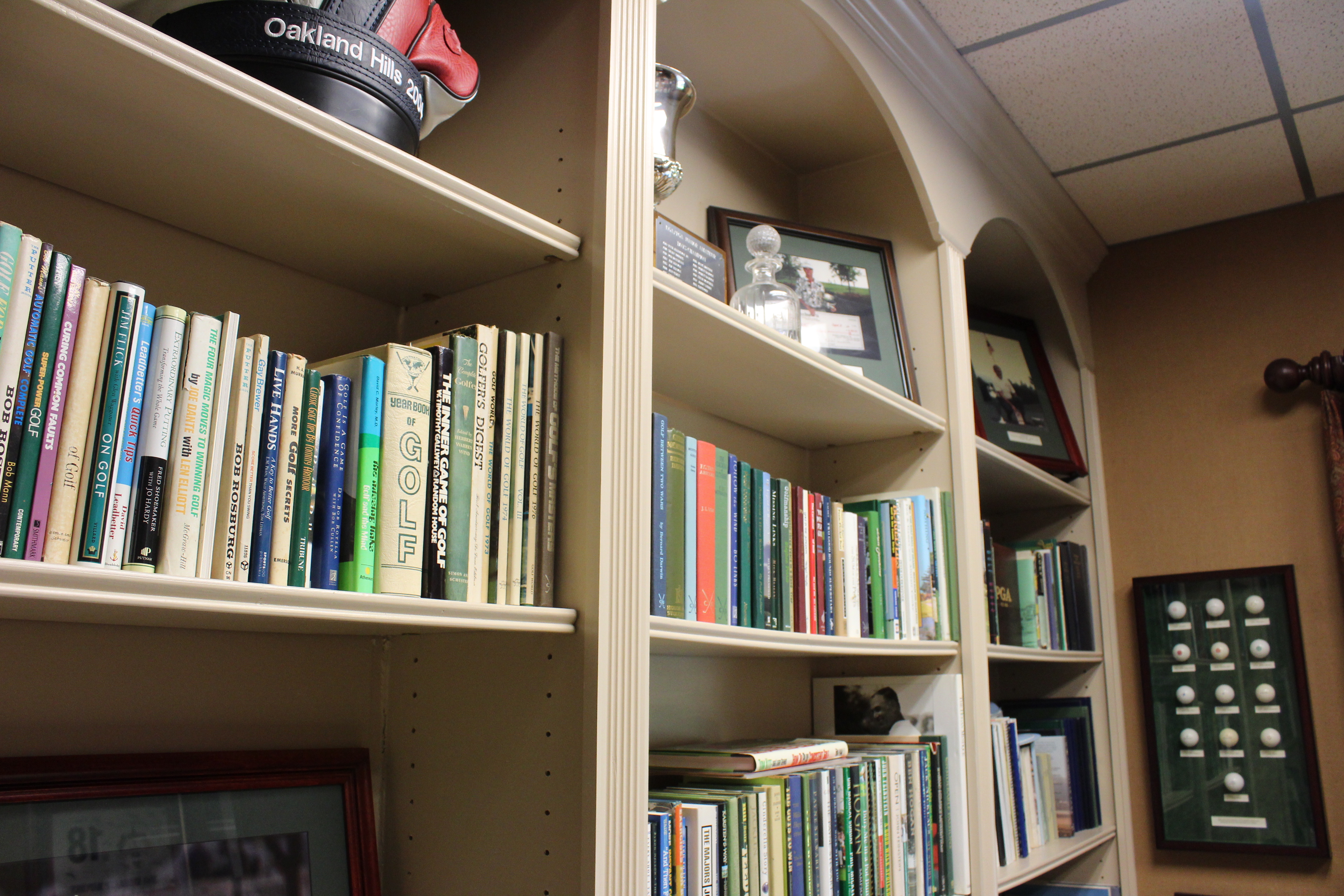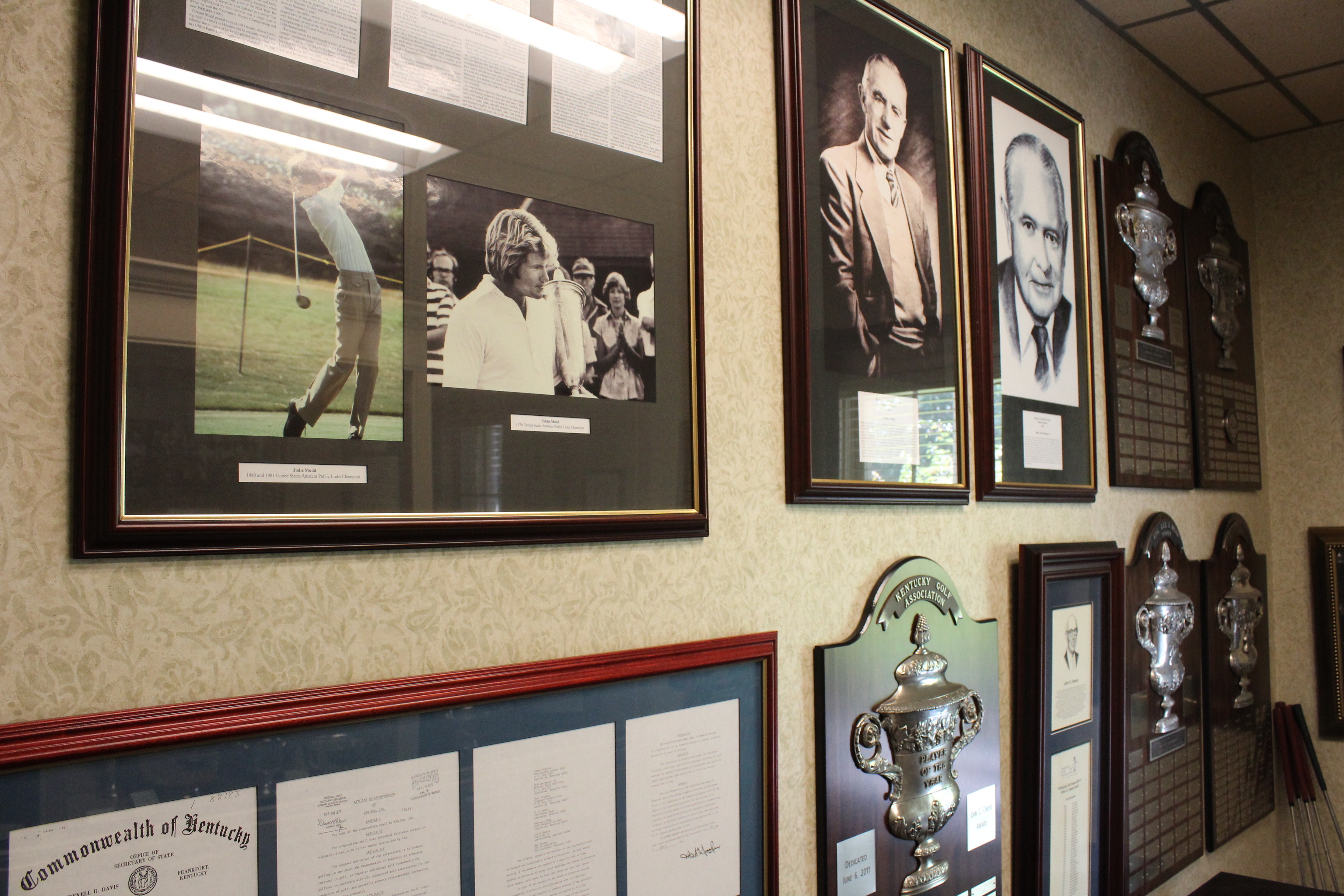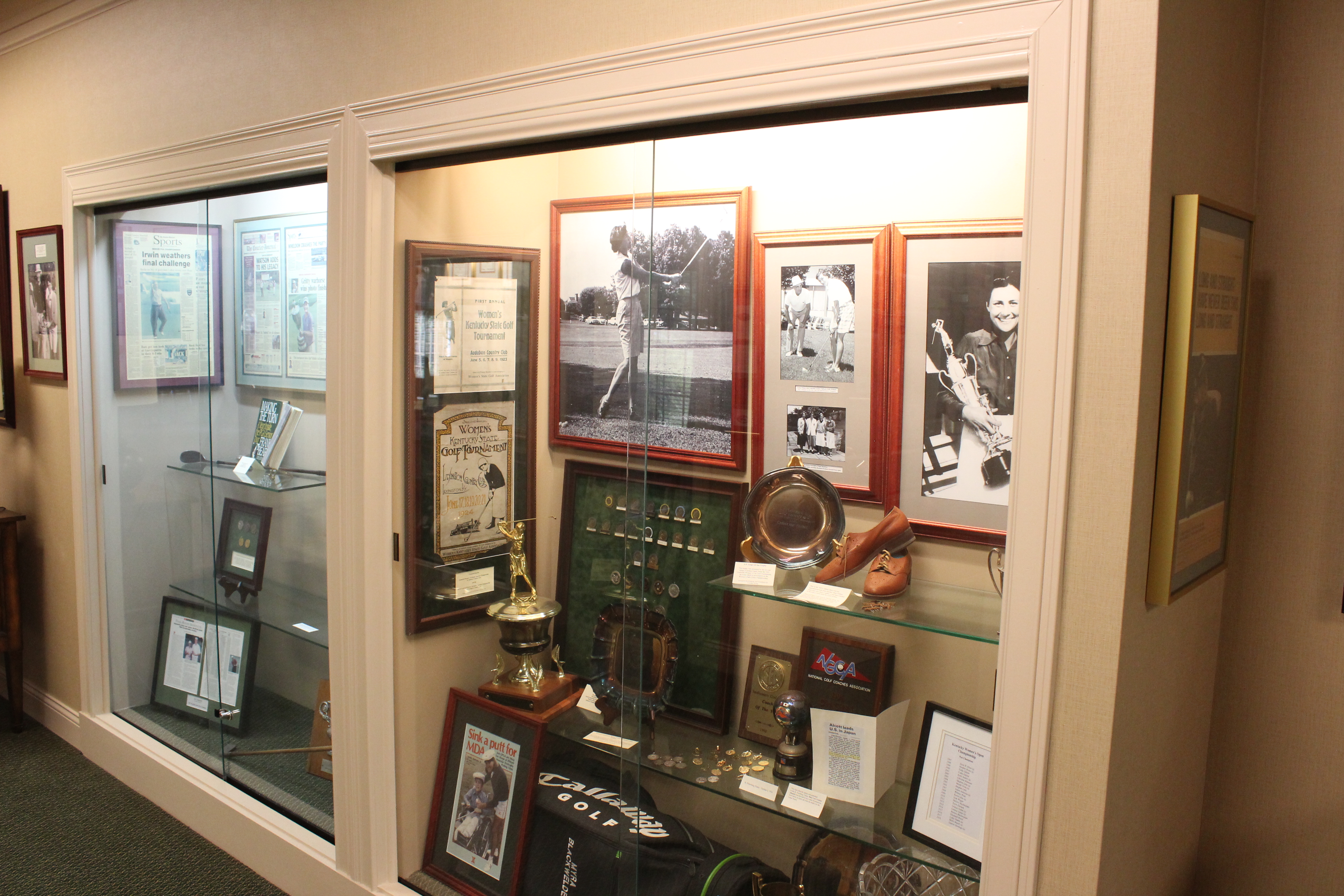 Golf House Kentucky Sponsors